---
Joep van der Veer (Bachelor in Movement Technology)
Joep is a natural cycling talent. He rides in front of the beachraces. Do you have any problems during cycling? Than he is your guy!
Joep is the founder of Bike-Zone.
Born: 11-03-1973
Roadbike: Argon18 Krypton X
Mountainbike: Cube AMS Super HPC 29, SRAM X0
Timetrailbike: Argon E-117
Beachbike: Cube Elite C68 Custom built
Citybike: Cube Central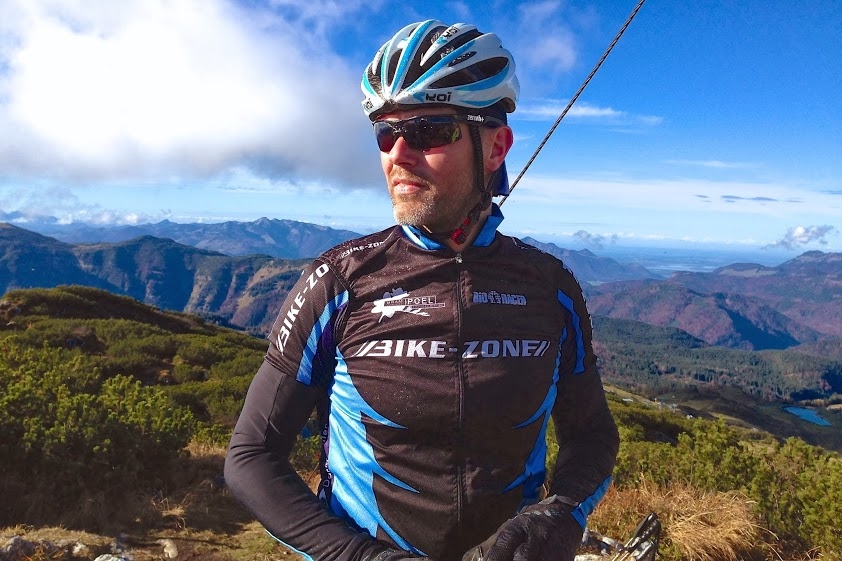 ---
Chantal van Tol
This very sportive "young" lady cycles with the guys on the Roadbike and the Mountainbike. A long time ago she took the bronze medal on the dutch championship for Funriders.
Chantal is the founder of Bike-Zone.
Born: 03-04-1973
Roadbikes: Cube Agree C62 SRAM Red, Rotor Q XL Powercrank 9thWave Wheels
Mountainbike: Cube Stereo Super HPC  SRAM Rotor Q XL and 9th Wave Carbon Wheels
Beachbike: Mountainbike Tandem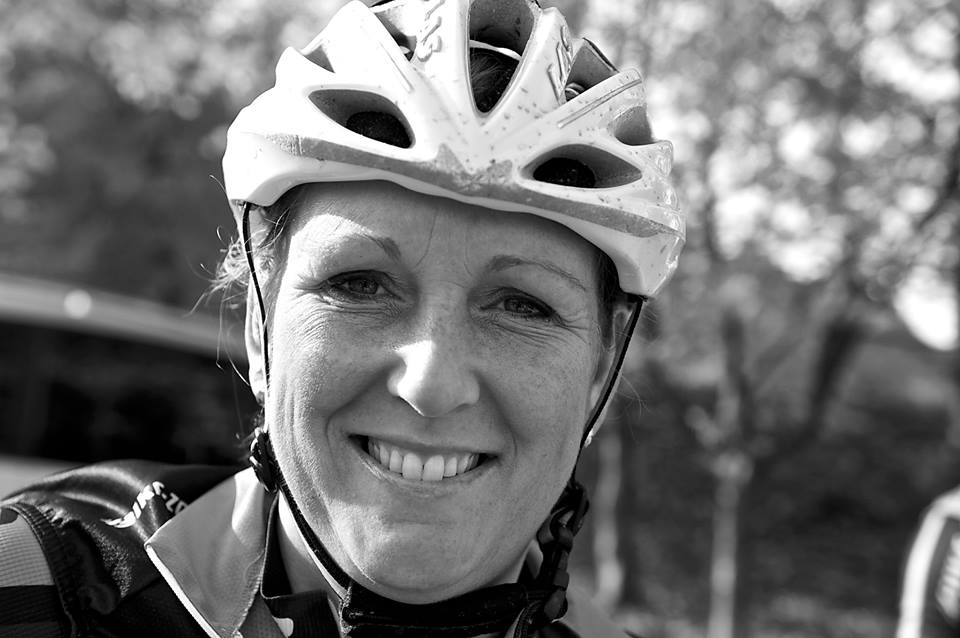 ---
Dirk van Duijvenbode
Dirk is a very good cyclist on the road. You will find him also in the Triathlon Competition or Time Trails!
Roadbike: Kuota Kult
Mountainbike: FRM Gold
BeachBike: Climb 29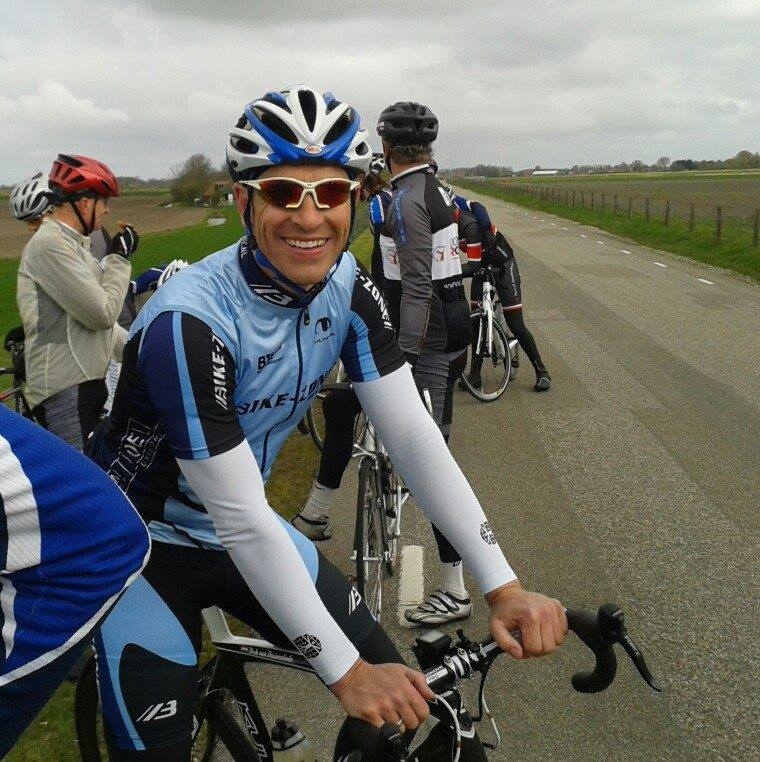 ---
Jack Noest
Most of the time, Jack will ride het Roadbike!
Roadbike: Kuota Kiral SRAM Hydraulic
---